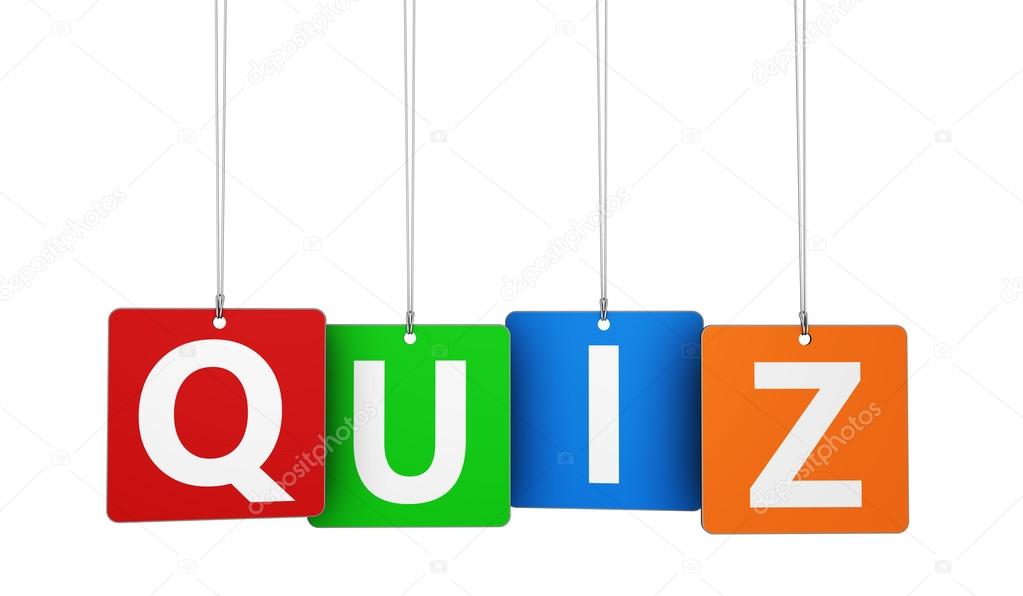 There is a multitude of career quizzes available for students to use. None of these, however, provide a definitive answer – the purpose is more to narrow down areas for research. Also, look for recurring results which highlight occupations for further investigation.
When completing a quiz, it is important to be completely honest in self-reflection so as to obtain a valid result.
A comprehensive set of quizzes is available to students, aged 15 and over, through the Career Central platform to which the school is subscribed. This is the Bullseye suite, designed by NZ psychologist Kate McBeath.
                                                                     Career Central
The school can also offer a Holland interest-based assessment, a variety of card sorting activities and quizzes specifically for younger students.
Links to some other quizzes are below:
Careers NZ Career Quest
Myers Briggs Personality Test
Skills Road Australian Quiz
Job Bank A set of Canadian quizzes
Mini Bullseye Quiz                                 
School subject choices reflection
Degree study quizzes:
No Major Drama – to support choosing degree programmes
Which UC Degree – Canterbury University